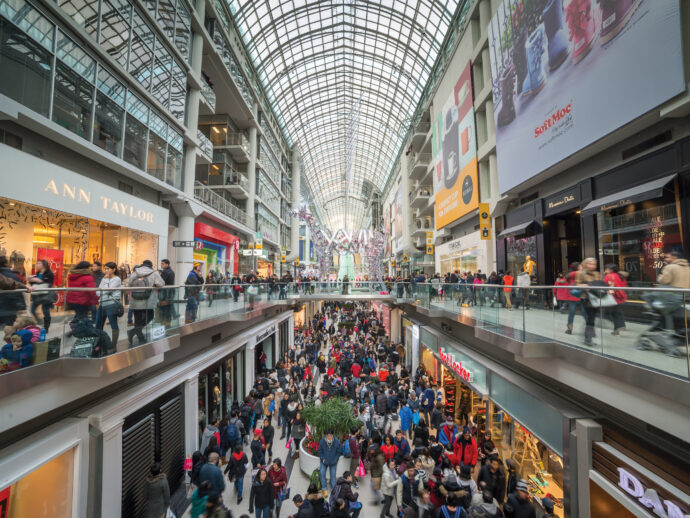 The holiday season means a time for sharing and happiness. It also means people spending time with others, whether it's in the shopping mall, at the annual school Christmas concert, at family gatherings sharing large meals with those we love, or at grand parties where strangers become friends.
These get-togethers mean exchanges of handshakes, hugs, kisses, and, of course, germs! How can we avoid getting sick but still make the most of the holidays? Maybe if we just avoid people this season, the problem can be solved … right? No chance! Instead, add these immune-boosting tips to your holiday to-do list, and avoid getting sick while you enjoy the season and all of the people—along with all of their germs.
Indulge—in healthy foods
Let's face it: we've all been looking forward to the holiday season—to indulge in all those holiday goodies. And, of course, some of us believe good manners dictate having double or triple helpings of everything on the table to show our appreciation of our hosts' great spread.
When you're filling your plate with seasonal delectables, though, try to include some immune-promoting foods—or at least make room for some of these foods during the day. Try to have about half a cup of yogurt (preferably a flavour-free yogurt). Make sure to have plenty of vegetables—the more varied the colours, the more antioxidants there are. If possible, ensure the vegetables are not overcooked. Better yet, try to eat steamed or baked veggies. And don't forget to include whole grains and protein—whether it's lean meat, beans, or legumes.
Once your plate (or your tummy) is full with tasty, yet immune-boosting bounty, there may be much less room left for sugary, calorie-crammed sweets. Consider fresh fruit for dessert instead.
Exercise for immunity
During the holiday season, try to squeeze a little time in each day for some exercise. Moderate exercise has been shown to reduce upper respiratory illness. Going to the gym may not always be practical or possible, so instead consider 30 minutes of brisk walking, qi gong, tai chi, or yoga.
You can also try our do-at-home 10-minute stress-busting exercises to help recharge your batteries—and your immune system.
To sleep, perchance to … avoid getting sick
It's long been known that sleep deprivation can lead to a diminished immune function. But if you were looking forward to sleeping in during the holidays, you'll want to know that this may not be helpful for your immunity.
Research shows that a disruption of the circadian rhythm may have a more negative effect on the immune system than we thought. So, it's best to go to sleep and get up at your usual time. If that party was just too good to leave—and you end up getting to bed later than usual, rather than sleeping in the following morning, wake up at your usual time and try to get to sleep earlier the following night.
Stay warm and cozy
The cold temperature outside is definitely a great reason to gather everyone inside. Research has demonstrated that low temperatures combined with low humidity increases the transmission of influenza viruses. So, while you're cozying up inside, help decrease the transmission of lurking flu bugs by keeping your home's thermostat at a moderate heat, while also ensuring relative humidity levels are maintained.
Looking for the perfect cozy environment at home? Get to know hygge, an age-old Danish concept that makes Danes among the happiest people in the world (despite some of the harshest winters).
Consider some immune support
Keeping all these tips in mind, it may still be a good idea to consider some immune boosters. Simply drinking a few cups of green tea or ginger tea every day may be beneficial in decreasing symptoms of the cold and flu.
By implementing these changes into your life over the holidays, you can make sure to enjoy the holiday cheer and avoid getting sick. We wish you and your family a happy and healthy holiday season!
Immune boosters you can rely on
Although you may already be incorporating dietary and lifestyle habits to support your immune system this season, you may still need a little supplemental support to avoid getting sick. Consider the following immune boosters:
vitamin C—helps stimulate components of the immune system
vitamin D—strengthens immunity to infections by bolstering immune system cell receptors
B-complex vitamins, particularly B6—are critical to immune system functioning
echinacea—helps reduce duration and severity of colds if taken when symptoms appear
zinc—helps support and repair immune system functions, specifically helping to reduce the length and severity of colds
reishi—mushrooms have numerous effects on many immune cells, providing benefits to overall health
probiotics—have a role in immune system support and may help prevent the common cold
Be sure to speak to your naturopathic doctor before using these supplements.