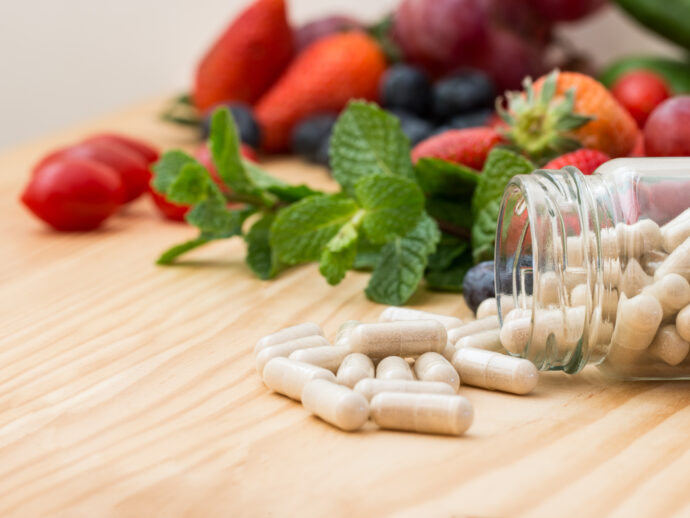 What is an essential service to you? Currently, we're all working hard to embrace physical and social distancing practices during the COVID-19 outbreak. We're venturing beyond the confines of our homes only to grab essential goods, such as groceries, medicine, and other daily needs.
One of the important providers of essential goods is our local natural health store. These community retailers are staying open during this difficult time to provide their customers with products essential to maintaining optimal health: supplements, food, and information.
Here's a quick list of reasons we should be showing some love, especially now, to our local health food stores—and why it's so important for us to support them.
Keep your community thriving
Local businesses are the backbone of a healthy community. Your local natural health retailer provides unique products and information especially suited to the customers in your community. They're also an important connection to the area you live in.
When you need essentials, be sure to stop in at your local natural health retailer—your one-stop-shop for everything you're going to need to keep you and your family healthy while weathering this coronavirus storm. Supporting your local health store will not only help you and your family, but it'll also help your community's economy stay afloat.
If you feel uncomfortable about entering a store, check with your local natural health retailer to see if they provide alternative services. Sanjic Jagota of Nature's Source natural health stores says they're providing a number of additional services during this time. "We are currently offering curbside pick-up and home delivery to assist our customers."
The staff know their stuff
It can be overwhelming to be greeted by a wall of unique supplements, with no clue about where to start. Natural health store staff are uniquely qualified to guide you toward the best decision for your individual needs.
Local natural health stores employ staff members who know what's what when it comes to natural health. They're often trained in naturopathy, herbalism, nutrition, homeopathy, and other natural modalities.
Because they're local—and engaged—they're ready to interact with their customers to fulfill individual health or dietary needs. They're the essential piece in the success of your local natural health store.
Locally made = sustainably made
When your local natural health retailer engages with local growers and manufacturers, they make a significant contribution to the environmental health of your community. With less distance to deliver locally grown or locally made products, natural health stores fight the good fight to keep our environment cleaner by leaving a significantly smaller carbon footprint.
Good products for specific tastes
If you'd like to explore more plant-based, GMO-free, or fair trade food items, natural health stores are the places to go. They're also well stocked with a wide array of items that are nut, gluten, or dairy free for people with specific allergies. And if the most essential requirement on your shopping list is that what you buy is organic, then your local natural health store is where you need to shop.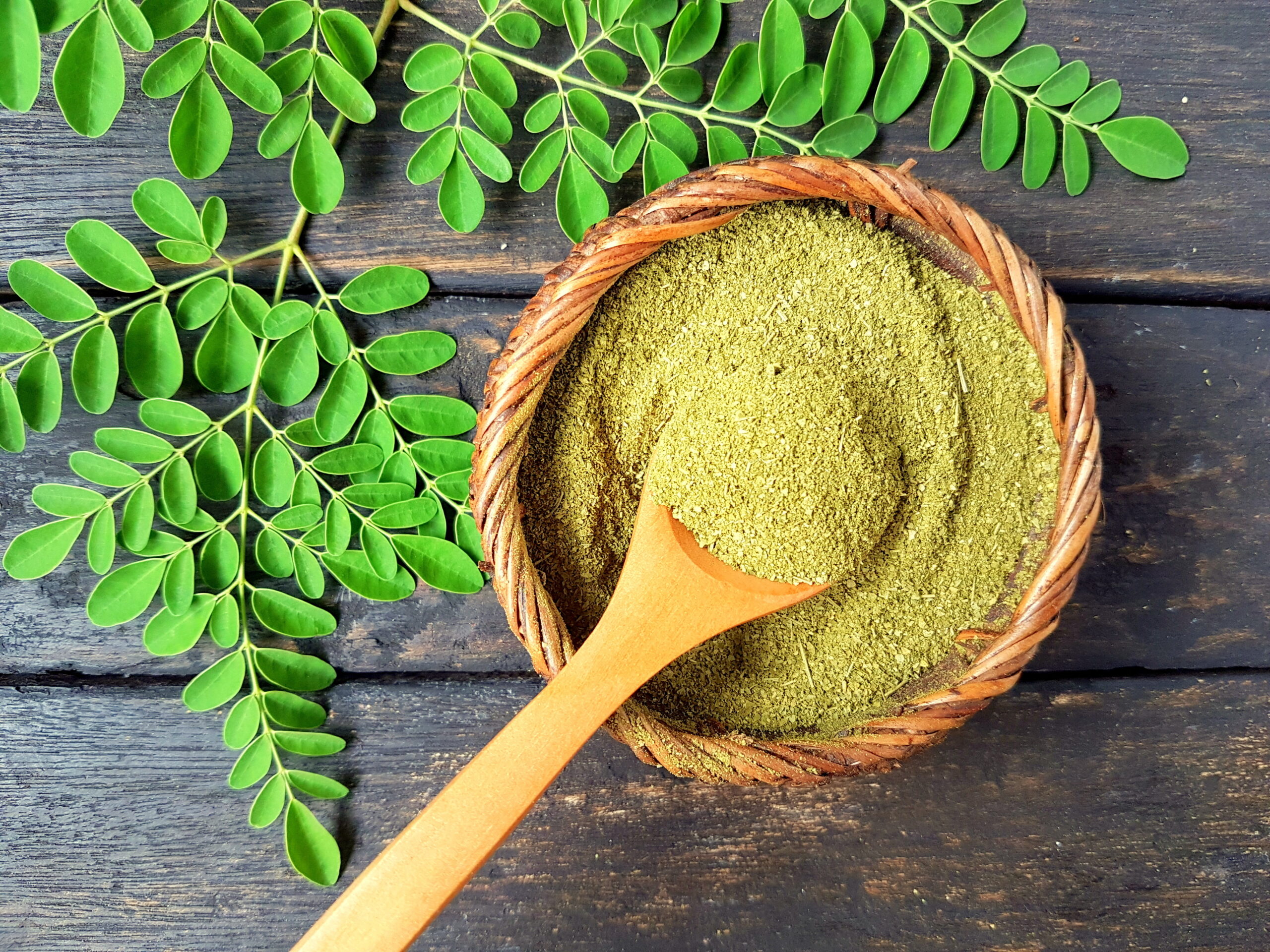 Stock up on immune boosting supplements
The vast selection of supplements you can find at your local natural health store offers you everything you'll need to keep your immune system strong—an essential requirement for fighting off infections—like supplemental vitamin C, quercetin, or echinacea, among many, many more. Be sure to ask the staff about what might be best for you.
Adapting to the COVID-19 climate
During this stressful time of COVID-19, natural health retailers are keeping their customers informed and safe while we all adhere to physical distancing guidelines. Mathew Holtmann, owner of Vita Health Fresh Market has provided a list of tips and tricks you can use when you need to make an essential shopping trip.
Make a list and plan your shopping trip in advance, also planning any questions you may have; phoning ahead with questions will also limit your time in-store.
Avoid shopping if you are experiencing fever, coughing, or shortness of breath or if you have recently returned from international travel.
Be aware that stores have a limit to the number of people in-store at any given time, and customers may be required to line up outside.
Follow safe social distancing guidelines while shopping in-store, maintaining a minimum space of 2 metres (6 ½ feet).
Use debit or credit cards for payment and avoid cash.
Show respect to employees who are working hard every day to make sure you have the supplies you need to stay healthy.
Consider wearing a homemade or non-medical-grade mask, according to new advisory announcements, as a precautionary measure to protect those around you.
See if your local natural health food stores offer delivery or curbside pickup for extra convenience and protection.
It's a tough time for many, but Mr. Holtmann wants to be clear: "The many compliments, kindnesses, and acts of appreciation we have seen from our customers truly fuels us and keeps us coming in to work every day to serve you. Stay safe and be well!"
We couldn't agree more! Show your love and support for your local businesses and natural health stores, and let's work together to get through this challenging time.